In this session, executives from key sectors of the business provided their perspectives on the last six months and what they anticipate for their segment of the business in the next 12 to 18 months.
Questions that were answered:
What will be the future of capital projects and its impact on all sectors?
How does recovery look across the various sectors?
What does the next 12 – 18 months hold for your business sector?
Which sectors have proved to be most resilient and why?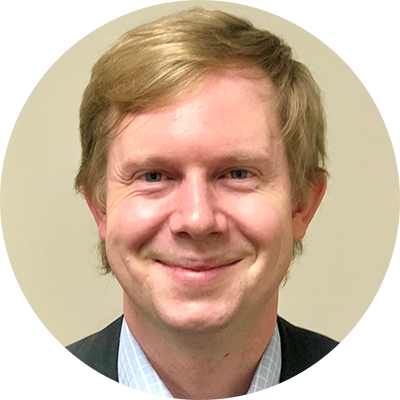 Moderator: Mac Sullivan, Head of Technology and Digital Promotion, NNR Global Logistics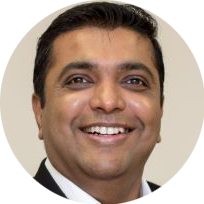 Raj Desai, Sr. VP Procurement and Contracts, Chief Commercial Strategist, Fluor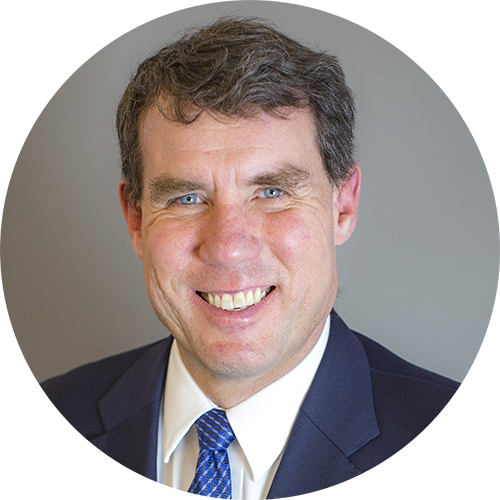 Richard Seeg, President, Intermarine Americas, LLC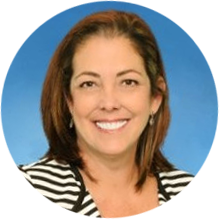 Susan St. Germain, Director of Projects, LV Shipping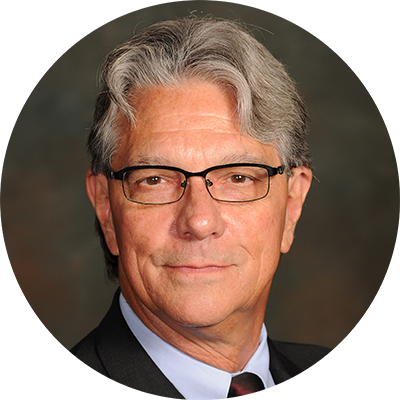 Stephen Garifalos, National Director, OOG & Specialized Cargo Sales MSC Mediterranean Shipping Company
BROUGHT TO YOU BY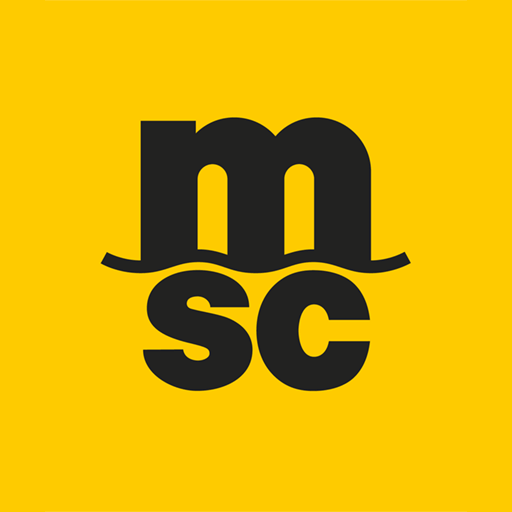 Download MSC brochure
---
MORE FROM BREAKBULK AMERICAS: THE DIGITAL SPECIAL