NNR Global Logistics is a fresh and vibrant organisation providing fully managed logistics solutions, ranging from sophisticated inventory management & distribution, to global cargo movements by Ocean, Air, Road and Rail. NNR Global Logistics is a member of the highly successful Nishitetsu Group, a dynamic group of companies with diverse interests ranging from [A] Amusement parks to [Z] a Zoo! Central to all operations is the necessity to design and deliver innovative, high-quality products to the community.
In over a Century of organic growth, NNR has developed a variety of exceptionally customer focused products and a careful and pragmatic approach that ensures our expansion is always well balanced. With over 18,000 highly trained staff to support over 1,000,000 [million] customers per day - in hundreds of locations - you can be assured that hundreds of thousands of years of combined experience will deliver you confidence, comfort and enjoyment. NNR partners market leaders, visionaries and premium brands.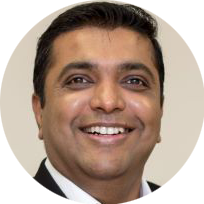 Raj Desai is a Senior Vice President and Chief Commercial Strategist at Fluor Corporation. He sits on Corporate Sales Board of Fluor Corporation. He is on the board of Fluor subsidiaries like COOEC Fluor Heavy Industries, China and Fluor Brady, California. Raj has 20 years of experience in (EPC) industry in international locations. He has worked in India, Singapore, UK, and USA. Raj is a graduate Mechanical Engineer from NIT (National Institute of Technology), India and holds an MBA in Finance and a second MBA in International Business from the UK.
Fluor
As one of the world's largest engineering, procurement, construction (EPC), and maintenance companies, Fluor offers an unmatched diversity of experience along with a reach that spans the globe. For more than a century, Fluor has served our Clients by providing innovative solutions to deliver capital efficiency and project certainty.
Our exceptional people, broad knowledge, agility, dedication to safety and vast network of resources enable us to fulfill this commitment every day. Our more than 53,000 employees in over 100 countries work collaboratively to tailor solutions for our Clients that span the entire project life cycle.
Fluor is a FORTUNE 500® company, ranking No. 164 in 2019. Fluor has been listed on the FORTUNE® Magazine "World's Most Admired Companies®" list for 19 consecutive years and acknowledged as a World's Most Ethical Company® by Ethisphere for the past 13 years. We are proud to be an industry leader, recognized for the ability to successfully, ethically and safely execute projects around the world.
---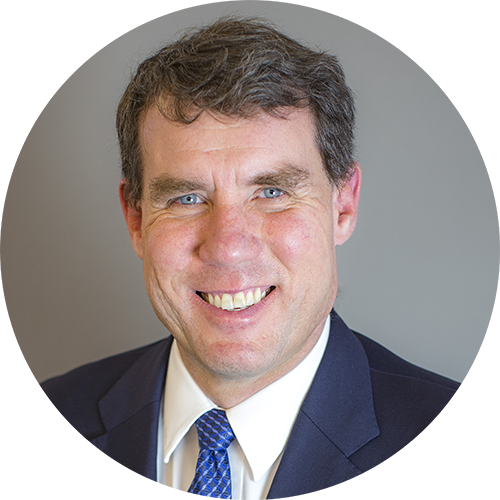 Richard Seeg serves as Intermarine's President. He has worked in the international transportation industry for over 25 years, focusing on the project, breakbulk and heavylift shipping sectors.
Richard joined Intermarine's chartering team in the New Orleans office in 1998. He moved to Seoul, South Korea in 2001, to lead the Company's chartering and sales activities in Asia. Richard relocated the company's Asian headquarters to Shanghai, China in 2004, and expanded Intermarine's operations to cover the area from Japan to the Suez Canal.
Richard returned to the U.S. in 2010 to lead Intermarine's North Coast South America / Caribbean lines, later taking on the entirety of the Americas Liner Service. Today Intermarine operates as a standalone regional carrier covering the Caribbean, North, Central, and South America within the SAL Heavy Lift Group.
Mr. Seeg earned a BA in Biology from Tufts University and an MBA from the AB Freeman School of Business at Tulane University. Prior to earning his MBA, he served four years as an officer in the US NAVY.
Intermarine Americas, LLC
Intermarine, as agent for Industrial Maritime Carriers, LLC, is a leading provider of reliable liner services for the transport of project, breakbulk and heavylift cargo in the Americas. From its US offices in Houston and New Orleans and a wide network of agency offices throughout the region, Intermarine provides weekly sailings to and from the US Gulf and Colombia, Trinidad, Guyana and Suriname with frequent regular sailings to Mexico, the Caribbean, Central America, Brazil, and the West Coast of South America. For more information please visit
www.intermarine.com
.
---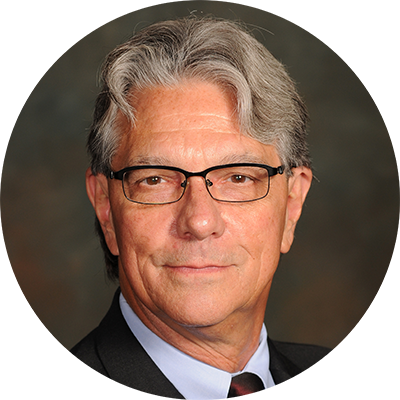 Stephen is MSC's National Director of OOG & Specialized Cargo Sales, based in Houston, Texas.
Building on three decades of experience in breakbulk and project cargo shipments on a worldwide scale, Stephen has led logistics teams as an exporter, importer, ship agent, freight forwarder and carrier. He joined MSC in March 2018, where he currently leads the national commercial effort in the project cargo business on containerships, helping to cement MSC's position as a trusted provider of project cargo services. Stephen has served as a board member of the Maritime Workers Emergency Medical Fund since its creation. He is also a past board member of Rail Industrial Clearance Association and the West Gulf Maritime Association.
---