Come fly with us to learn about the specialized logistics required for moving cargoes bound for space. What better place than in NASA's backyard? This session will cover projects across the aerospace industry planned for the immediate future as well as those farther out, from government agencies and private companies.
You'll learn:
What sets the logistics for space cargoes apart from other cargoes?
As NASA looks ahead, what projects will require support from project cargo specialists?
How do I pursue government contracts versus those from private companies?
Where are the opportunities in the aerospace sector throughout the region?
Click on the panelist's name to download their presentation
Moderator: Leslie Meredith, Marketing & Media Director, Breakbulk Events & Media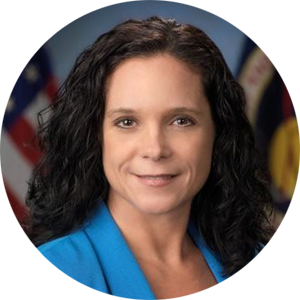 Lara Kearney, Deputy Program Manager, Gateway Program, NASA Johnson Space Center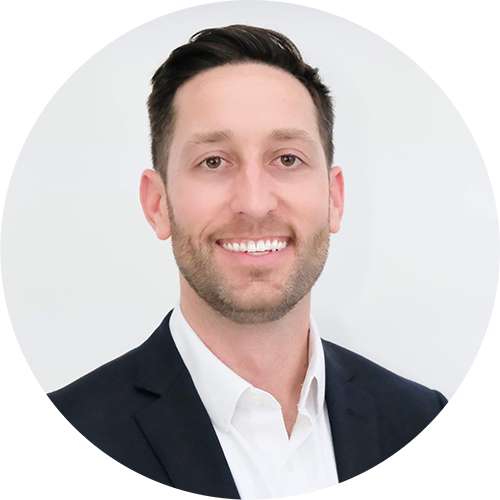 Ben Martin, Logistics and Inventory Manager, Spaceflight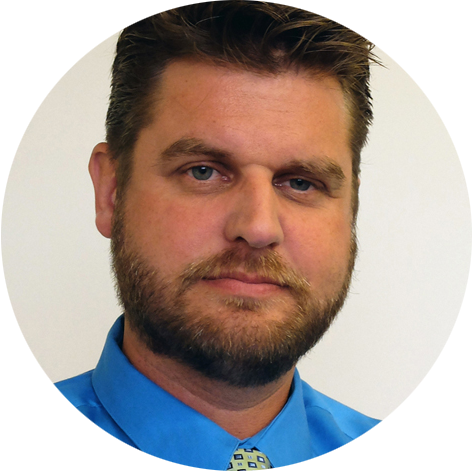 Peter Baldauf, Commercial Director, Volga-Dnepr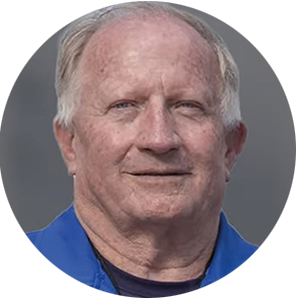 Jeff Bitner, Senior Transportation Analyst, Northrop Grumman Corp.

---