The Chartering Workshop was held at Breakbulk Americas 2023 which is now over, register your interest for Breakbulk Americas 2024.
---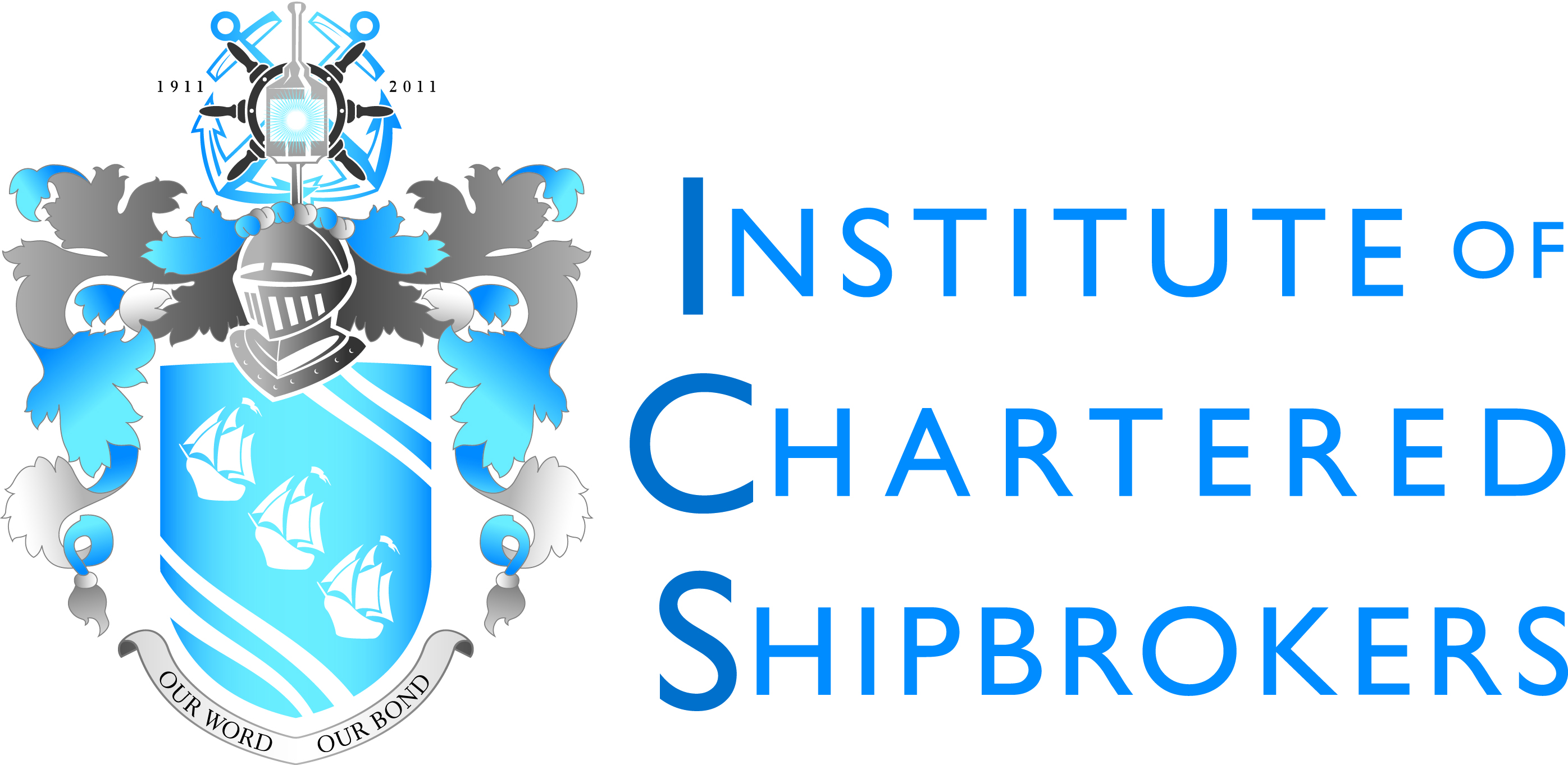 26 September 2023 • 09:00 - 16:30 • 2 coffee breaks and lunch provided

This one-day, intermediate level workshop provides a deeper understanding of chartering principles and applications for full-time chartering professionals as well as those who work with chartering contracts.

Lecturer Philip Bacon, will provide instruction designed to increase proficiency in key areas, such as:
Major cargoes and trade routes
Chartering terminology
Shipping and market sector definitions
Identifying key stakeholders in a chartering contract
The Profit and Loss levers and rationale of breakbulk cargoes
Shipbroker authority - advantages and limitations
Calculating demurrage and despatch across sectors
Bills of Lading: functions and correct usage; pitfalls and risks associated with incorrect usage
Target audience:
Cargo owners
Freight forwarders
Ship-brokers
Carriers
Insurers
Agents
Stevedoring Companies and Terminals

Participants will receive a Certificate of Attendance issued by ICS.
Meet the Instructor: Philip Bacon, FICS

Captain Philip H Bacon is Vice-President of Operations in Siem Shipping Ltd, a multi-fleet shipowning group. Since 2014 he has Consulted and provided Expert Witness through his company Icthus Marine. Following 7 years' naval and merchant navy education in both engine and deck, Philip sailed on Merchant ships including chemical and gas tankers, general cargo and PSVs.

In the shore-based part of his career, he has worked for shipowners from Shell and K-Line to Gearbulk and AM Nomikos in the commercial management of most types of ship. In this period he undertook extensive training relating to the commercial, management, contractual and legal aspects of shipping. Philip has worked with the fixing and execution of a broad variety of charter-parties and contracts of affreightment, across a spectrum of trades, vessel and cargo types.

Philip has an MBA from the Cranfield School of Management, is a Fellow of the Institute of Chartered Shipbrokers, a Member of the Chartered Institute of Arbitrators, a supporting member of the LMAA, in addition to his nautical degree and hazardous cargo qualifications. Philip is a member of the Baltic Exchange and currently serves on the Membership Council, as Hon Sec of the Sailing Association, and supports the Expert Witness Association administratively.