3 Nov. 2020 • 11:30 AM CST
A discussion session on the outlook and timelines for offshore wind development in the U.S., particularly off the East Coast. Which states will get the greenlight and who will participate in these projects? Our moderator will set the stage by providing a snapshot of where projects stand today and a roadmap for development, including key contacts to help suppliers identify opportunities.
Many segments of this market are watching with interest and getting involved. People want to know:
Which states will drive offshore wind energy?
Will this extensive business result in benefits for all or will there be clear winners and losers?
What is the impact of the Jones Act on building this renewable capacity and will it be expensive to follow the requirements?
Will manufacturing take place in the US or will components be imported?
What infrastructure projects are under consideration to support construction offshore?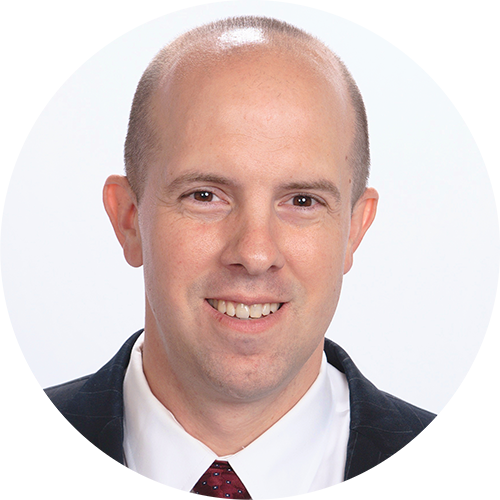 Moderator: Dan Shreve, Head of Global Wind Energy Research, Wood Mackenzie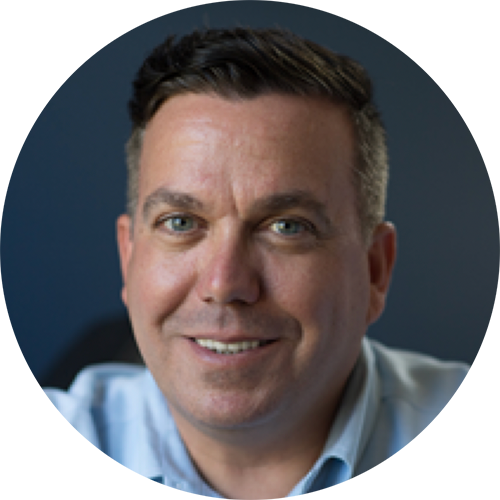 John O'Keefe, Head of Marine Affairs North America, Ørsted Energy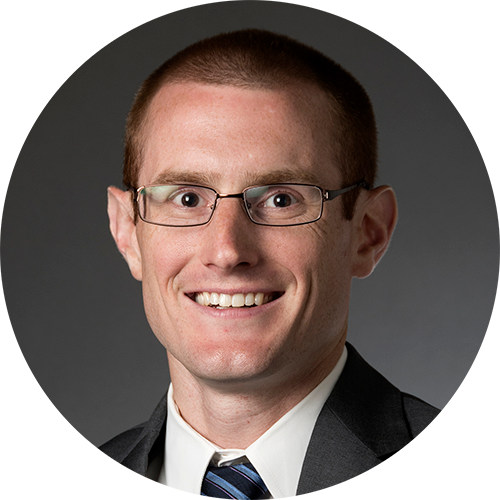 Russell Williams, Director of Business Development, Tradepoint Atlantic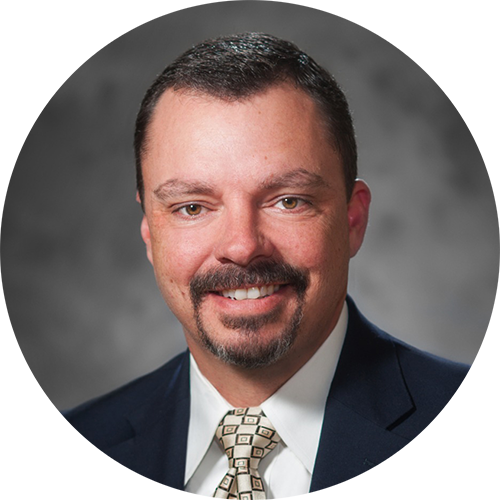 Brent Patterson, Regional Director, Blue Water Shipping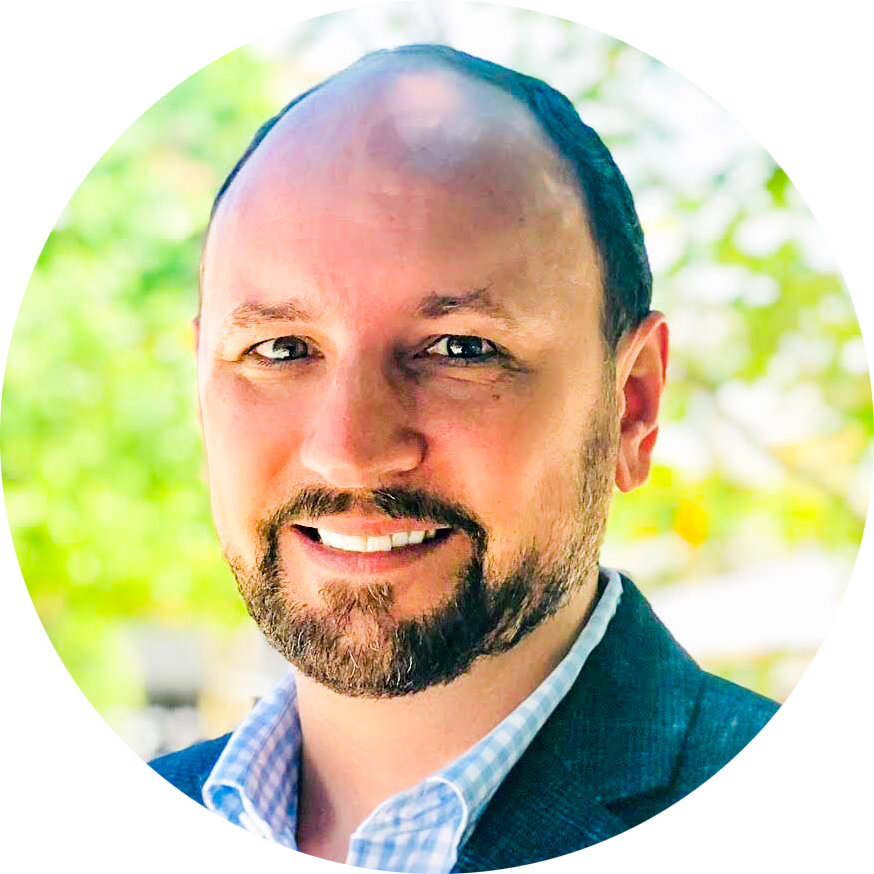 Jonathan Zier, Manager, Business Development - Offshore Services, Crowley
---