---
Aug 01 | 2023
Ex-Halliburton Executive John Vogt to Lead Much-Anticipated Session at Breakbulk Americas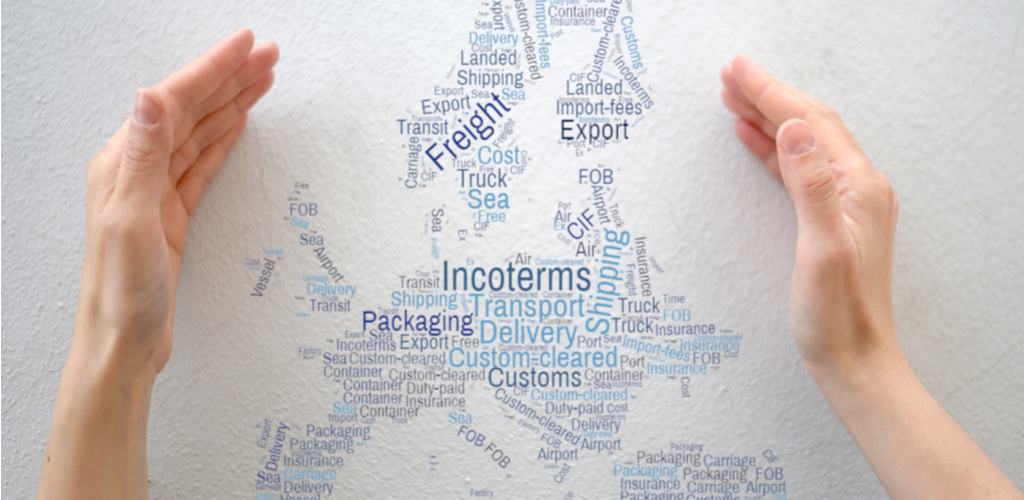 On the back of his hugely popular series of articles for Breakbulk on the principles and applications of Incoterms, we are delighted to announce that John Vogt, former vice president of global logistics at Halliburton and a visiting professor at the University of Houston-Downtown, has agreed to lead a one-day Incoterms workshop at Breakbulk Americas 2023.

Designed for industry professionals across the board, this much-anticipated session is a brilliant opportunity for you and your company to master all the key aspects of Incoterms – the internationally recognized set of trade rules that sellers and buyers must follow when devising a contract for the shipment of goods.



During a successful career in logistics spanning more than four decades, Vogt has become one of the world's leading authorities on Incoterms: "The rules define the obligations and the roles and responsibilities to move goods from the seller to the buyer," the executive said.

"Done correctly, they promote trade, but incorrect or inappropriate choices mean delays, costs and disgruntled customers. This workshop will enable the participants to understand Incoterms, and to choose the right rules to drive efficiency and profitability!"

The one-day workshop will cover a number of key areas including the history of the Incoterms rules, how and when each of the rules should be used, and how to avoid the perils and pitfalls of misuse – a common event in today's complex shipping environment! The session, which will include two networking coffee breaks and lunch, will also examine recent case studies, outline the benefits of the strategic use of Incoterms rules, and provide all of the critical information you need to reduce shipping risks.

The workshop will take place at the George R. Brown Convention Center on 26 September from 9:00am – 4.30pm.

For the full program and details on how to save money by buying your tickets in advance, click here. Breakbulk Global Shipper Network members receive a 50 percent discount as part of their BGSN membership.

Breakbulk Americas 2023 is on 26-28 September.