---
Aug 31 | 2021
Proof of Vaccination or Negative Test Result Required for Entry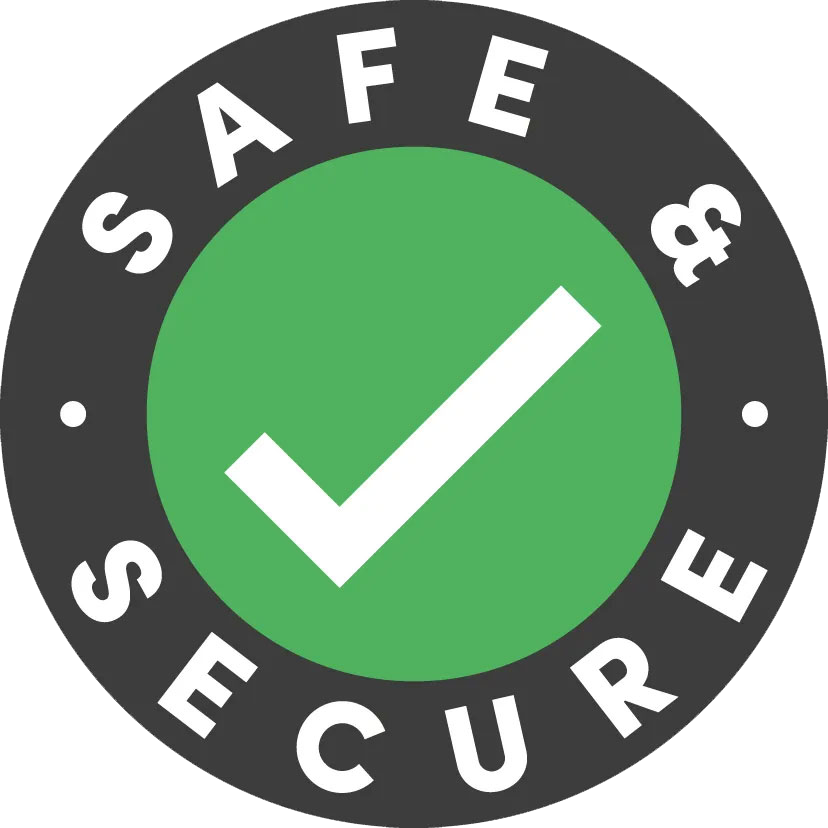 The 2021 Breakbulk Americas Event is taking place as scheduled on Sept. 28-30 at the George R. Brown Convention Center in Houston. For entry to the event, Breakbulk Americas will require all attendees, exhibitors and sponsors, staff and vendors to either show proof of vaccination or a negative Covid test to protect the health of all participants.
We'd like to share a reassuring message from the mayor of Houston: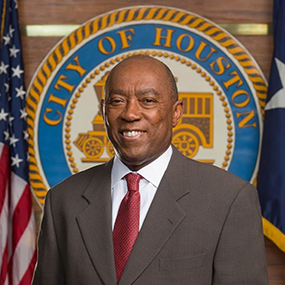 "While I realize you may have concerns about coming to Houston at this time, I want to assure you we are doing all we can to minimize the risks associated with the spread of COVID-19. So far this year, Houston has hosted more than 50 safe and successful meetings and conventions. And there is no better facility than the George R. Brown Convention Center (GRB). I applaud and support your proactive initiatives as an organization to further protect the well-being and health of attendees, exhibitors and staff by doing onsite temperature checks, and requiring proof of a vaccine or a negative test for those who enter the convention center
." —
Mayor Sylvester Turner. Read the full message
---
For entry to the event, Breakbulk Americas will require all attendees, exhibitors and sponsors, staff, and vendors to either show proof of one of the following:
 • CDC issued COVID-19 Vaccination Record Card. It can be the original paper card, a paper copy, a photo stored on your phone or in an app. ID will be required to confirm the identity and should match the name on the card.
• Proof of immunity shown by a positive PCR test result for COVID-19, lasting for 180 days from the date of the positive test and following completion of the self-isolation period.
• Lateral flow or PCR negative test results text or e-mail received within 72 hours prior to attending the event.
If you do not have either of these documents, there will be testing available onsite at no cost. If you are planning to have your test done onsite, please factor in additional waiting time as the testing facility may become busy at peak times.
 
What to Expect at Registration
Your first stop will be at the screening station where your vaccine or test record will be checked, and you will be issued a wristband. Note that the entrance doors to the building have thermal sensors for temperature checks. This is simply a check point, no information will be collected or stored. You will then be able to proceed to registration to collect your badge and all other items. Please hold on to your wristband for the duration of the week, this will expedite your entry to and from the hall throughout the event.
 
We urge you to print your badge before arrival in line with our contactless check-in program. You will receive a QR code with instructions shortly. You will pick up your lanyard and badge holder, and then be scanned as you enter the exhibition hall. There will be a limited number of printing stations for those that need to print their badges.
 
Masks
The CDC recommends masks be worn inside at public locations. The choice of a mask will be at each attendee's discretion and shall you choose to wear one, Breakbulk Americas will have masks available.

Hand Sanitizer & Cleaning
Hand sanitizer stations will be available throughout the event space. We have contracted for additional cleaning between conference sessions and the venue provides rigorous cleaning on all high-touch surfaces and in high-traffic areas.
 
Social Distancing
The Main Stage, other content areas and the catering area and lounges will be set up with social distancing in mind and monitored to avoid overcrowding.
 
Speakers
Speakers participating in the Main Stage conference sessions and in Education Day do not have to wear masks while on the stage.
 
Please Check Back for Updates
We will be sending further updates by email to registrants, posting to the Breakbulk Americas website, including in the Americas MEET app and posting to our Breakbulk Events & Media LinkedIn page. We will keep the Americas Safe & Secure policy page up to date and invite you to check for updates.
 
Our Pledge to You
As we all know, safety requirements and recommendations are in a state of flux as information emerges. We are in constant contact with local officials and can say with certainty that the safety of all involved in Breakbulk Americas is our priority and shared by Visit Houston and city officials.
See what Houston is doing to keep you safe!