---
Dec 12 | 2022
Houston-Based Executive Sits Down for a Quick Chat About Her New Role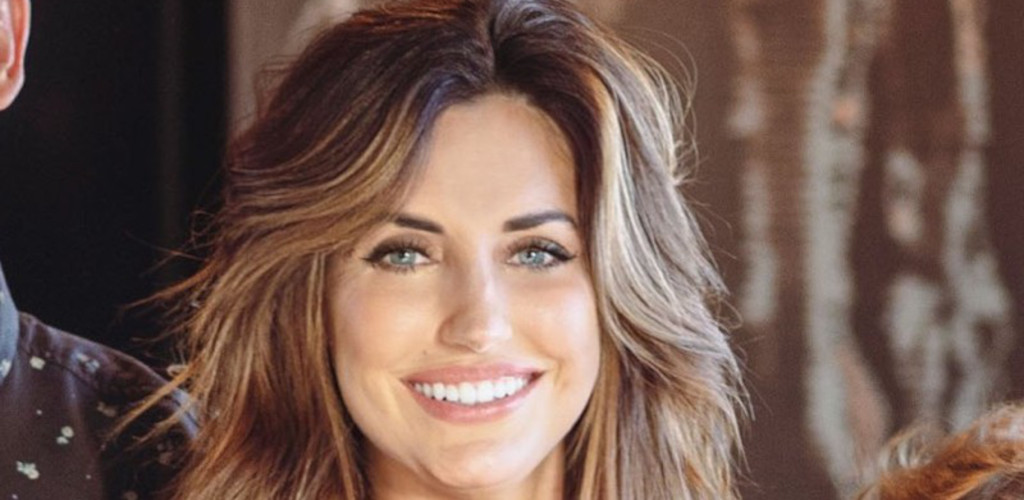 We are delighted to welcome Erin Hamby to the Breakbulk Americas sales team! The experienced Houston-based account handler sat down for a quick chat about her new role and what it takes to be a great sales person!

Q: How do you feel about joining Breakbulk Events & Media?

A: I'm so excited! It feels fantastic to be part of such a thriving industry that has deep historical roots in an ecosystem that connects people all of the world.

Q: What attracted you to this role, and in particular the breakbulk and project cargo sector?

A: My experience in sales and my desire to be a part of a business that impacts global economic growth.

Q: What are the key elements in building great business relationships?

A: Transparency, tenacity, flexibility, and passion!

Q: What can your new clients expect?

A: I like to have a full understanding of who my customers are and exactly what they are looking for. I am prompt in providing resolutions and enjoy making them feel taken care of.

Q: What do you enjoy doing outside of work?

A: I love the outdoor life – spending time with my husband and two boys surfing, or out on the bikes or playing golf. I also love to cook and experiment with exciting new cuisines!

Q: Do you have any advice for women who are thinking about a career in the industry?

A: Believe in yourself, and take a step back to gain perspective on what is happening in the industry momentarily.

Breakbulk Americas 2023, the region's largest event for the breakbulk and project cargo industry, will be taking place on 26-28 September at the George R. Brown Convention Center in Houston, Texas.