---
Oct 10 | 2022
Hyster Presents Panel Discussion on Finding the Right Electrification Option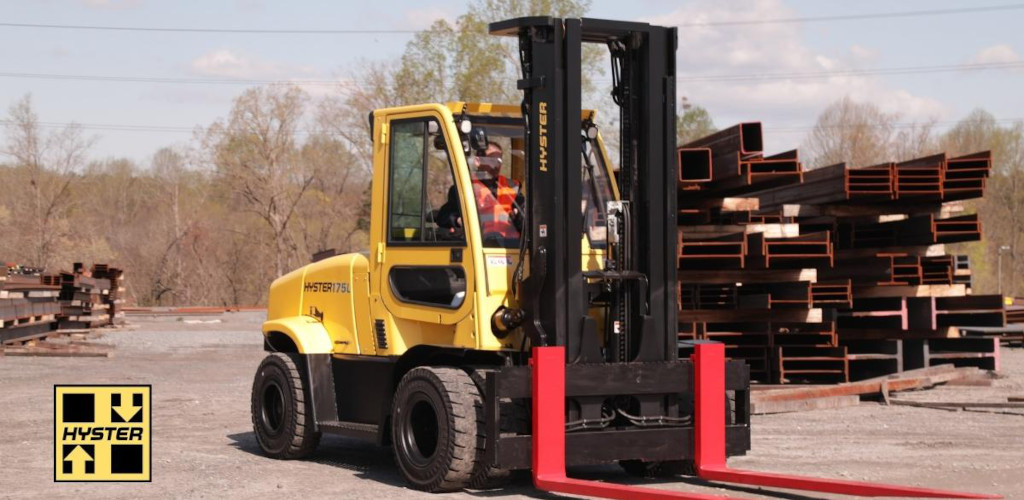 The pressure on ports and terminals to decarbonize their operations has led to surging demand for less polluting heavy-lift machinery such cranes, forklifts, reach stackers and trucks.

In a special BreakbulkONE show for Breakbulk Americas 2022, truck manufacturer Hyster presents a panel discussion on the challenges and opportunities for port and terminal operators when switching from diesel-based to electric cargo-handling equipment.

In the video, Barry Larrain, big trucks industry manager at Hyster, pinpoints tighter environmental regulations, societal pressure, and financial demands from investors as the three factors that are driving electrification at our ports and terminals.

Jan-Willem van den Brand, director of global market development of big trucks at Hyster, says a similar environmental push is happening in the European Union, where the current energy crisis is perhaps creating an even greater sense of urgency to switch from fossil fuels to renewables.

According to Herman Klaus, director of big truck applications solutions, the electrification of material-handling equipment and vehicles is nothing new, with Hyster itself producing smaller electric-powered forklifts and warehouse trucks for almost 50 years.

The gamechanger, he says, has been the development of lithium-ion battery technology, which has emerged as a proven power option for higher-capacity equipment.

"It enables the performance and the runtime needed for these applications, so now we have the manufacturers in the process of introducing these new electrified trucks into the market."

Still, ports and terminals should be aware of the challenges of going electric, including issues relating to charging, especially for bigger fleets that need to charge several trucks concurrently at a high rate.

One solution, Klaus says, is opting for a hydrogen fuel cell to generate electric power.

A hydrogen fuel cell-powered truck is still an electric truck – complete with a lithium battery – but it also boasts a fuel cell and hydrogen fuel tanks. It performs like an internal combustion engine, but with the maintenance-friendly benefits of electric options.

A hydrogen truck can be refuelled about as quickly as a diesel truck, Klaus says.

Lucien Robroek, CEO of Nuvera Fuel Cells, expands on the use of hydrogen for propulsion and the science behind the technology. The executive explains how hydrogen use can be scaled up to power larger engines, and some of the infrastructure that is required to support a full hydrogen society.

You can watch the entire panel discussion below.