Hyve Group: Organiser of Breakbulk Events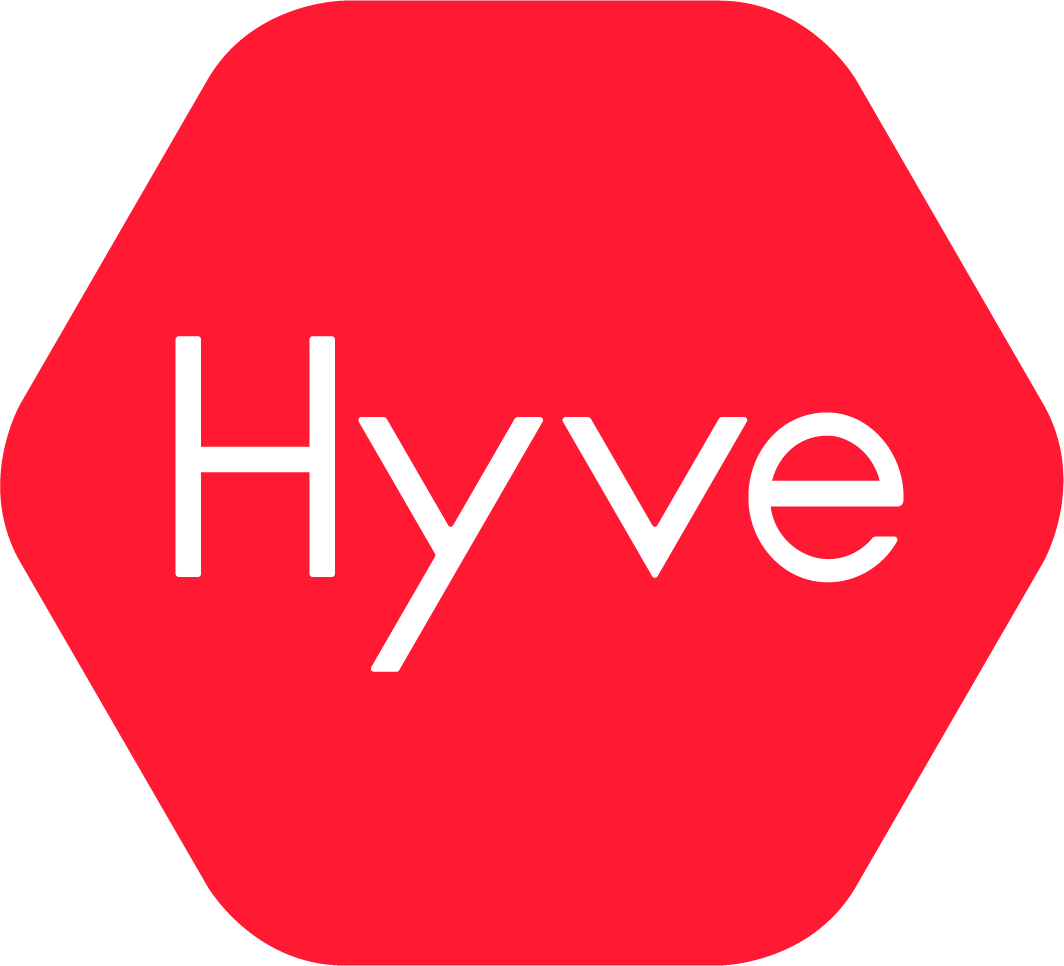 We create unmissable events and connect millions of people every year. Where business is personal, where meetings move markets and where today's leaders inspire tomorrow's.

Our vision is to create the world's leading portfolio of content-driven, must-attend events delivering an outstanding experience and return on investment for our customers. This vision sits at the heart of everything we do and informs every decision we make.
---
In 2014, Breakbulk Events & Media became part of Hyve Group (formally ITE Group), which is listed on the London Stock Exchange and has over 1,000 staff around the world.
Hyve Group's events in the energy, mining, construction, engineering, manufacturing, transport and logistics sectors include market-leading exhibitions and conferences in South Africa, Russia, Azerbaijan, Kazakhstan and Uzbekistan. They are all the leading international meeting places for their sectors – making Breakbulk Events a perfect fit.
As well as the industrial sectors listed above, Hyve Group's events serve many more industries globally, including food, agriculture, fashion, travel and tourism, and many more.
Visit Hyve Group's website for more information.