---
Sep 09 | 2019
A conversation with ATS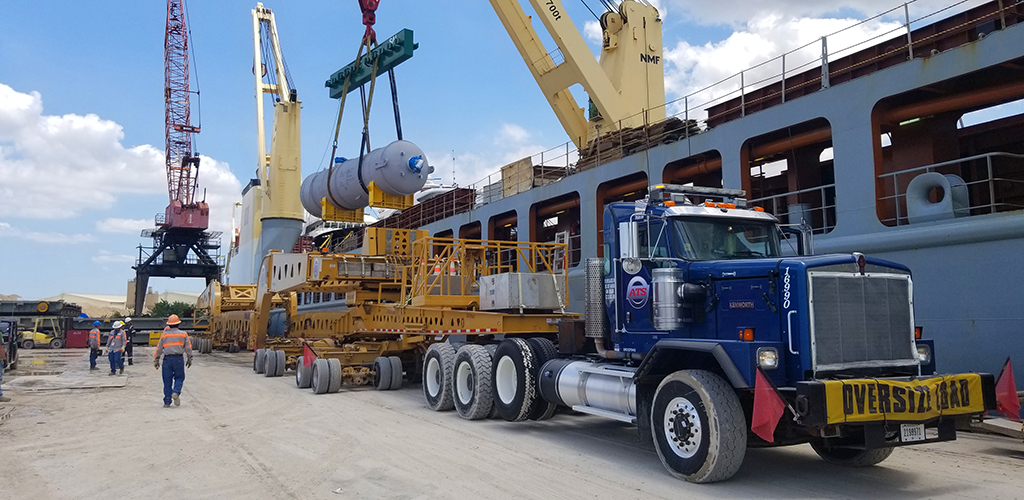 There are a lot of different technologies out there that transportation companies are beginning to experiment with.
One is truck automation. For example, producers of semi-trucks are building in automation to enhance the safety
of that vehicle on the highway, such as adaptive cruise control, collision-mitigating braking and radar. All of those things are serving to enhance that safety and bring tools to drivers to ensure that they're able to deliver a safe product. And in this case, that's transportation on America's highways.
We're also seeing the use of cameras in the vehicle so we can see driver behaviors, road conditions and cargo conditions. Those are also very interesting technologies coming out.
What we see as a great adaption as we move forward is taking those technologies and applying them to observations of the driver or employee in the workplace in locations where you can't have a manager present. This will bring transparency to the workplace that we haven't had before. All of these things will enhance the safety of transportation in the United States.
We measure a potential tool's effectiveness by looking at the impact that those technologies could have on decreasing highway and workplace accidents, decreasing risky behavior of the individuals involved, and removing risk from their environment. If a technology can be shown to do one or more of those things, then that's the effectiveness we're looking for because it brings value to ATS and to our customers.
Do you foresee a future where technology replaces the human role in safety monitoring and implementation?
As long as we have folks driving trucks in the United States, there's going to be a role for the human in safety monitoring and implementation. But technology brings tools and techniques to the work environment that haven't existed in the past. As we move closer toward automated trucks, we will be seeing technology play a larger role in the process of transportation and transportation safety. We will acquire new tools to bring to bear on our product and use those tools to create metrics that allow us to effectively manage and lead our people to a safer performance.
---
RELATED SESSION AT BREAKBULK AMERICAS
A Safer Supply Chain: How One Trucking Company's Innovative Approach is Minimizing Risk in Domestic Logistics
Thursday, October 10
12:30 pm – 1:00 pm
Tech & Innovation Hub
Panelists:
Ben Miller, National Accounts Service and Sales Manager, ATS
Nathaniel Leis, Director of Safety, ATS
---
| | |
| --- | --- |
| | READ MORE FROM THE PREVIEW |