Project Outlook – Are We Ready?
Following on from the sector updates presented in the previous session, this panel will look at what this outlook means for the breakbulk industry who will be servicing these projects moving forward. With a shift in projects, comes new unique requirements from skillsets to workforce, legislation, and funding - all serious considerations the industry needs to tackle. Our panellists will delve deeper into what they believe are the key areas to focus on and highlight potential gaps that could affect their ability to effectively service the changing nature of projects.

Session Sponsored by Cordstrap
---
Wednesday 27 September 12:20 PM - 1:10 PM Main Stage
Main Stage
Add to calendar
09/27/2023 12:20
09/27/2023 13:10
Project Outlook – Are We Ready?
Following on from the sector updates presented in the previous session, this panel will look at what this outlook means for the breakbulk industry who will be servicing these projects moving forward. With a shift in projects, comes new unique requirements from skillsets to workforce, legislation, and funding - all serious considerations the industry needs to tackle. Our panellists will delve deeper into what they believe are the key areas to focus on and highlight potential gaps that could affect their ability to effectively service the changing nature of projects.

Session Sponsored by Cordstrap
Main Stage
America/Detroit
Share
Moderators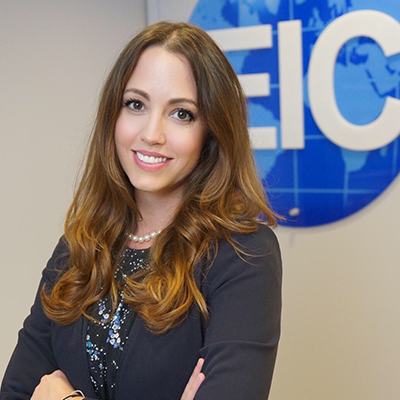 Regional Director, Energy Industries Council
Speakers