---
Jun 09 | 2022
Houston-Based Firm Teams Up With Guyana Shore Base to Support Offshore Buildout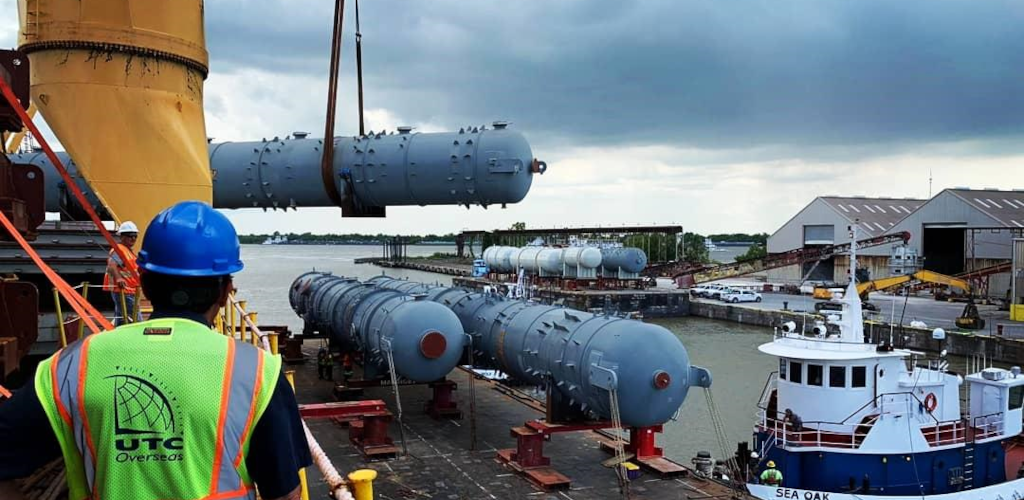 UTC Overseas has expanded its logistics operations in Guyana after teaming up with the South American country's largest shore base contractor.
UTC's new joint venture with Guyana Shore Base Inc will offer operators project forwarding, warehousing, distribution and shore-based services, along with air, ocean and land transportation and customs clearance, the US-based company said.
GYSBI's 130-acre supply base on the Demerara River, close to capital city Georgetown, provides shore-based management and logistics services for energy major ExxonMobil and other oil and gas operators in the region.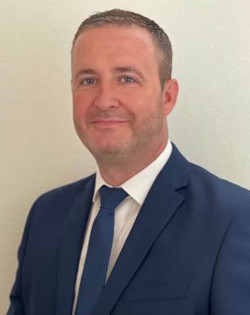 According to UTC, the venture will give customers "boots-on-the-ground" local knowledge alongside a strong global network with expertise in turnkey, greenfield and large-scale energy projects.
"UTC's reputation in the oil and gas market will open doors with existing and prospective customers," said Steve Ross-Munro, UTC's regional director in charge of business development.
"Working with our extensive office network and partnering with GYSBI, we will collaborate to expand opportunities with customers worldwide, relying on the trusted experience and knowledge base that has driven both companies' success," he added.
In less than a decade, Guyana has emerged as one of the world's most exciting hot spots for offshore crude oil exploration, with estimated recoverable resources of more than 10 billion barrels of oil equivalent.
A string of major offshore discoveries led by ExxonMobil could see the former British colony, with its population of just 790,000, becoming the world's top per capita oil producer by the end of the decade.
ExxonMobil, alongside partners Hess and CNOOC, expects to be producing more than 800,000 barrels of oil and gas per day from the 6.6-million-acre Stabroek block by 2025.
Stirred by ExxonMobil's success and the prospect of lower production costs as local infrastructure and expertise develops, other operators are entering the market, including Spain's Repsol, UK-based Tullow Oil and Canada's CGX Energy.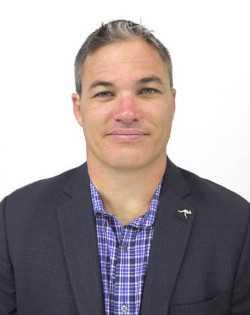 "Guyana is a rapidly growing market, and joining with UTC is a natural progression for GYSBI to expand our service offering to our large existing client base," said Sean Hill, general manager at GYSBI.
"We will be able to provide full turnkey services from picking up equipment at a client's international base, transporting to and storing in Guyana, mobilizing it offshore and back again, and re-exporting those tools if needed. Our clients can now leave the full international and domestic transport headaches to us, allowing them to focus on delivering service quality to their clients offshore."
UTC Overseas is an international freight forwarder and logistics provider headquartered in Houston. The company is a regular exhibitor at Breakbulk events.
Click
here
for updates on our next event, Breakbulk Americas, on 27-29 September 2022.