---
Jul 01 | 2019
Canada takes the spotlight in the first of a new series examining some of the Americas top hotspots for project cargo.
As we've previously flagged in our examination of
breakbulk in North America
, Canada is one of the countries generating market recovery. Numerous projects and government policies are creating significant demand for specialist freight forwarding, and oversized and out-of-gauge cargo.
Breakbulk in Canada
Canadian Project Cargo Outlook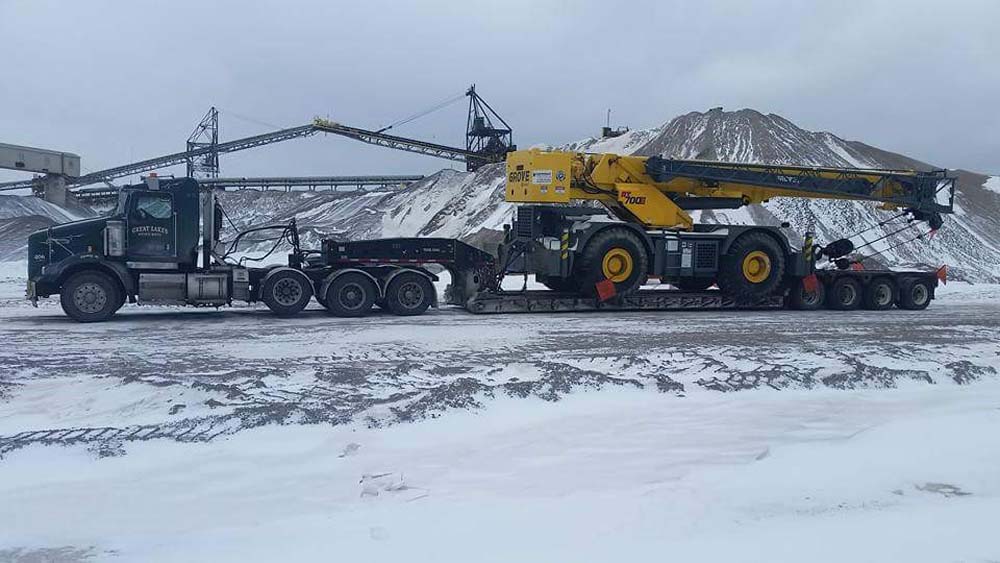 In recent years, a diversification of cargoes flowing through Canada has provided the impetus for increased breakbulk activity. From massive transformers through to brewery tanks, wind turbine blades to oil pipelines, freight variety characterizes the Canadian project cargo scene.
So, what's the outlook? Fairly confident. Projects, covering renewable energy, oil & gas and infrastructure, has formed a solid contract base for international companies to dive into.
Additionally, key ports nationwide have invested in improving their bulk handling capacity in order to pick up further cargoes.
The clean winds of change blow through Canada with renewable energy in focus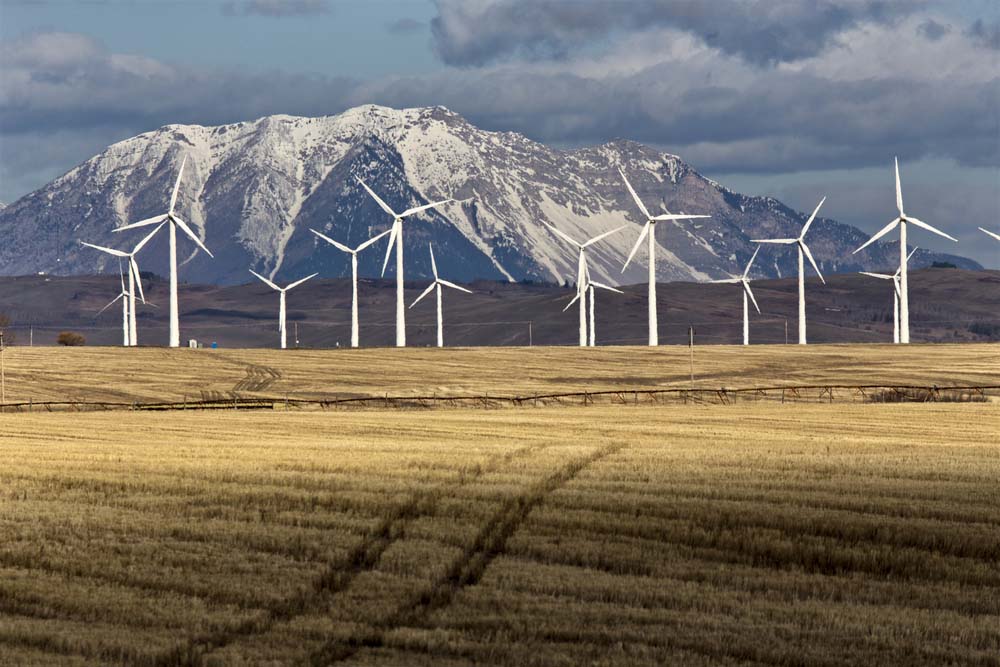 Canada has not missed out on the worldwide renewable energy surge. Investment in clean energy is something of a major priority for the Canadian government. Indeed, the nation's green energy capacity has skyrocketed in recent years.
Take wind for example. In 2004 the nation's renewable capacity stood at 444 MW. By 2018, this had soared to over 13,000 MW.
Indeed, wind energy has been identified as one of the key sectors expanding breakbulk activity throughout Canada.
"The adoption of renewable energy has been far greater than we anticipated, and it is not slowing," John Lusty, Director of Energy and Utility Solutions, Siemens Gamesa Canada, told JOC. "We're moving massive pieces of equipment in a heightened level of activity to execute installations before that PTC window closes."
Breakbulk hub Port of Vancouver USA has received the largest-ever single shipment of wind turbine blades from Danish manufacturer Vestas.
The shipment comprised 198 blades, each measuring 49 meters in length, which were manufactured and shipped from Italy.
"The port is uniquely qualified to handle these types of projects. Our heavy lift mobile cranes, acres of laydown space, highly-skilled workforce, and dedication to renewable energy make the Port of Vancouver the perfect port for receiving wind energy components," said Alex Strogen, Chief Commercial Officer at the port.
The Port of Vancouver USA handles breakbulk cargo via two terminals and serves as a major Pacific Northwest's consolidation center for breakbulk.
Wind will likely remain a major focus, and generator of oversized freight handling contracts, in Canada going forward. Many projects are in the pipeline, focused mainly on the wide-open regions of Alberta and Saskatchewan.
In Alberta alone, $1.2bn CAD has been allocated for new wind projects, including the Stirling Wind Project, Jenner Wind two-phase development, and the 207 MW Windrise project spearheaded by TransAlta Corporation.
Canada has its eye on long-term renewables investment. In 2018, the government committed $21.9bn CAD for boosting green infrastructure.
Further investment in breakbulk port infrastructure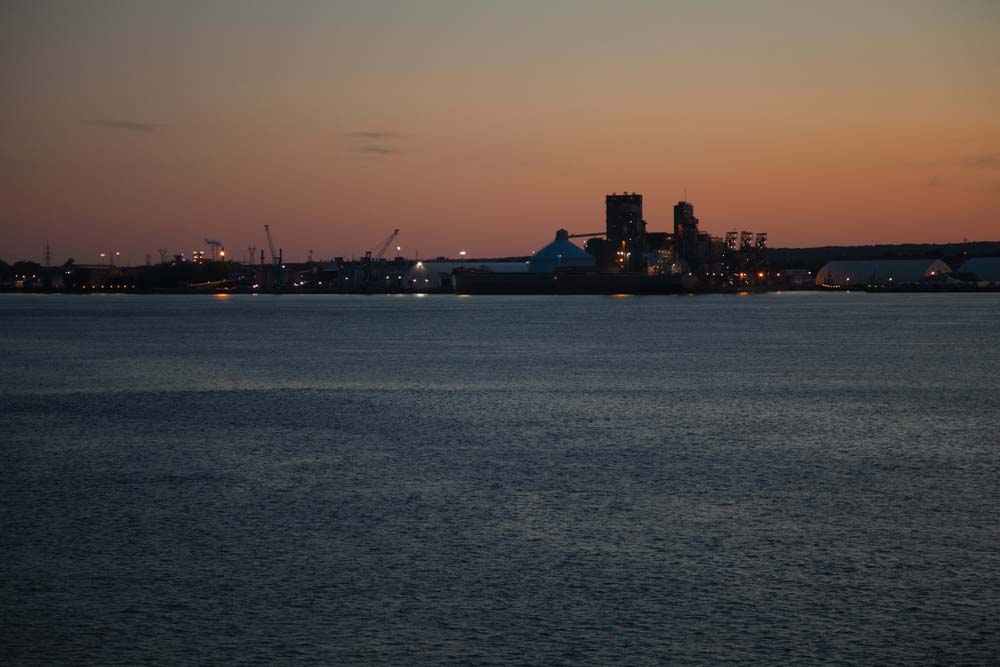 Several ports throughout Canada have committed to enhancing their ability to handle out-of-gauge and breakbulk freight.
For instance, The Port of Trois-Rivères inaugurated its first breakbulk terminal. This included construction of a new dock specifically for project cargo purposes. This was part of a wider upgrade at the facility, which sits in between Montreal and Quebec, which also includes the construction of additional storage areas on docks 9-11, plus an upgrade to rail and road links.
Canada's Federal Transport Minister Marc Garneau has called Trois-Rivères "one of Canada's strategic ports."
Elsewhere, towards the Great Lakes region, itself a major transport hub, we can see increased interest in improving the oversized freight handling capabilities of Thunder Bay Port.
"To attract business, we have enhanced the laydown area," noted Tim Heney, President and CEO of the Thunder Bay Authority told AJOT. "We have capitalized on the infrastructure of the general cargo terminal to provide value to the shipper. Diversifying our cargo base has been a main initiative since 2004."
Diversification of cargo empowers Canadian project freight sector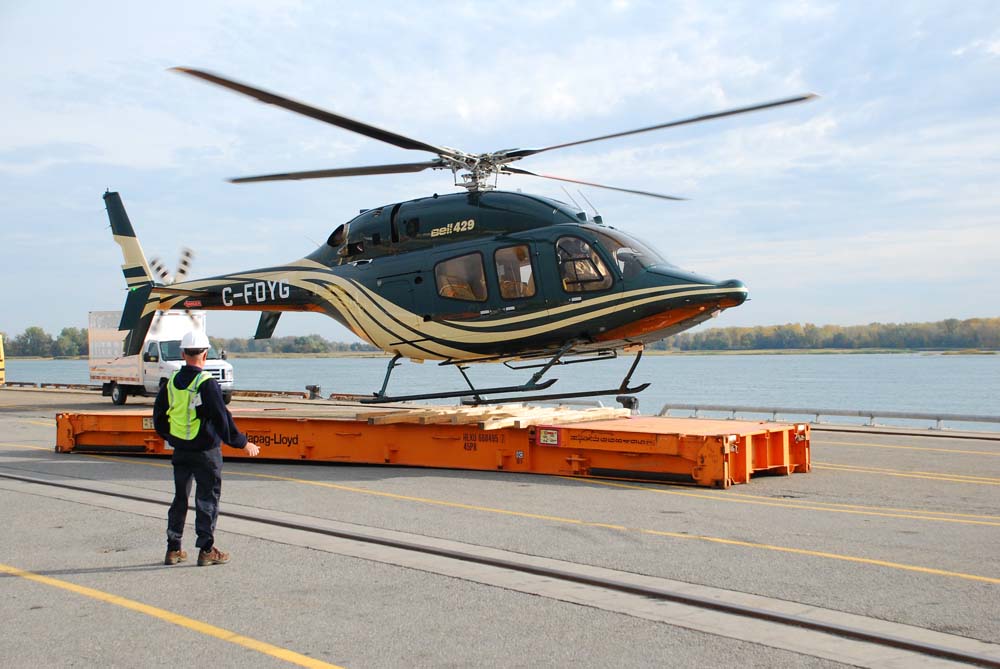 While we're talking about project cargo, it's important to note that wind power components and machinery is farm from the only freight type leading to a better Canadian environment. It's a wide, wide range.
Take Thunder Bay for instance. The port handled 16 project-related shipments in 2017 – just shy of its all-time record of 17. One of these was a 156-module load of modular hotel components from Gdansk in Poland. Polish firm Polcom is was behind this shipment.
A Polcom spokesman said: "Thunder Bay provides a cost-effective water-arrival option to Central and Western Canada without compromising security, inland resources and specialty needs."
The Port of Oshawa, just up the cost from Toronto on Lake Ontario, invested in a $4m rail spur in 2015. With this installed infrastructure, it has now been capturing steel cargoes, providing a vital hub for metals to enter Western Canada from the US and Europe.
British Colombia is also a hive of activity and its ports form vital project cargo connections for multiple industries. Cargoes captured by BC ports are mostly LNG, energy and mining related.
Then, of course, there is actual, structural components. Take Mammoet's latest project at the Port of Montreal. In Jan 2019, the company moved a 700-tonne pot crane between two terminals at the port for client Termont Montreal.
The above is just a tiny snapshot of the kinds of cargoes being transported via specialist services in Canada right now – a snapshot that paints a wider picture of increased breakbulk activity in North America's second largest economy.
A word on Canadian oil & gas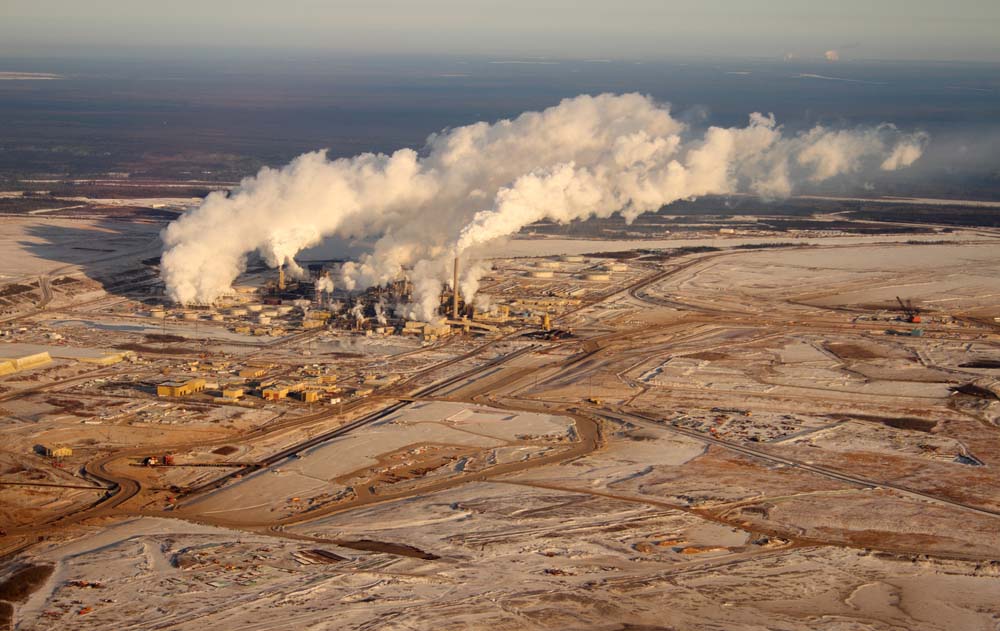 Canada is amongst the Americas' top territories for oil & gas activity, and it still has billions in investment planned for major projects moving forward.
For instance, Canada holds a 32% share of all prospected North American capex, according to research firm GlobalData. $142bn in spending on oil & gas projects if forecast from now until 2025 by GlobalData, which puts a big focus on oversized freight handling throughout Canada and North America as a whole.
Projects like Telephone Lake, Kearl Oil Sands Project Phase 3, and Kear Oil Sands Project Phase 4 Doubleneck are just some of Canada's major developments.
This investment is already creating a buzz with shippers. SAL Heavy Lift's Corporate Director, Commercial, Justin Archard said: "We haven't seen the current level of activity in upstream oil & gas in about four years."
Other reasons for optimism include petrochemical works, such as a $31.9bn LNG plant in Canada, alongside other multi-billion projects across the US' Eastern Seaboard.
An optimistic outlook for Canadian project cargo
Canada's project cargo is looking positive, based on the above trends and activity.
Breakbulk Americas is where the project cargo opportunities will be, as well as the region's largest gathering of sector professionals.
Don't forget to register your interest in this event
, and join the conversation for yourself in Houston, Texas, this year.
Want in on the action for yourself?
Book your stand
and become a Breakbulk exhibitor straight away.