---
Jun 13 | 2022
Stephen Spoljaric Among 25 New Members to Advise Transport Department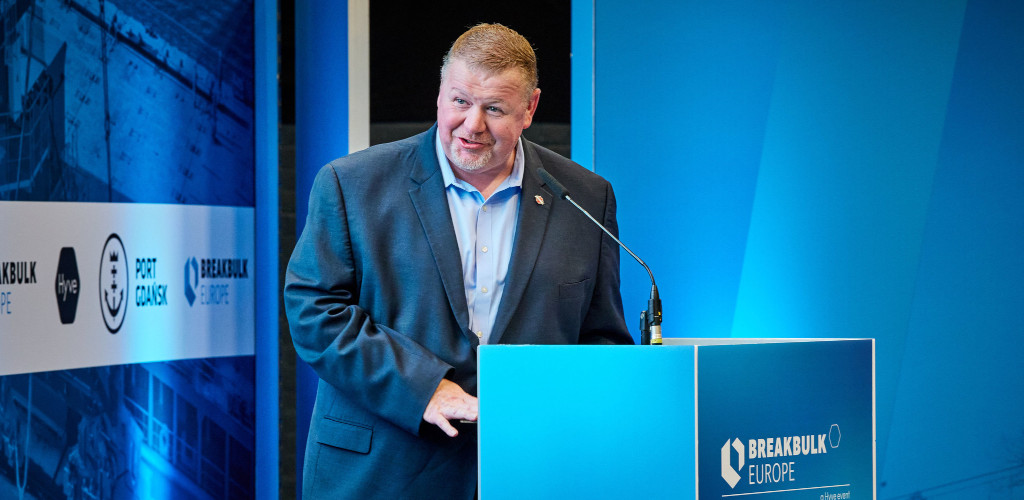 Stephen Spoljaric, corporate manager of global logistics at engineering firm Bechtel, is among 25 new members appointed this week by US Transport Secretary Pete Buttigieg to the Maritime Transportation System National Advisory Committee.
The MTSNAC, which comprises leaders from commercial transportation companies, trade groups, state and local public entities, labour organizations and academic and environmental associations, advises the secretary on issues relating to US maritime transport and its integration with other segments of the transportation system.
The committee, numbering 27 members in total, is chaired by Robert Wellner at Liberty Global Logistics and co-chaired by David Libatique from the Port of Los Angeles.
"Our maritime industry plays a central role in our supply chains and our economic strength as a nation," Buttigieg said in a statement. "These new members will help us deliver the maritime investments in the Bipartisan Infrastructure Law, fighting inflation and reducing delays for the American people."
Spoljaric, who joined Bechtel more than a decade ago, sits on the Breakbulk Americas Advisory Board, a group of industry professionals brought together to help shape the programme for this year's conference, taking place in Houston on 27-29 September.
The executive is also a member of the Breakbulk Global Shipper Network, a worldwide network of shippers involved in the engineering, manufacturing and production of project cargo.
Click
here
for updates on Breakbulk Americas 2022.
Click
here
for more information on the Breakbulk Global Shipper Network.