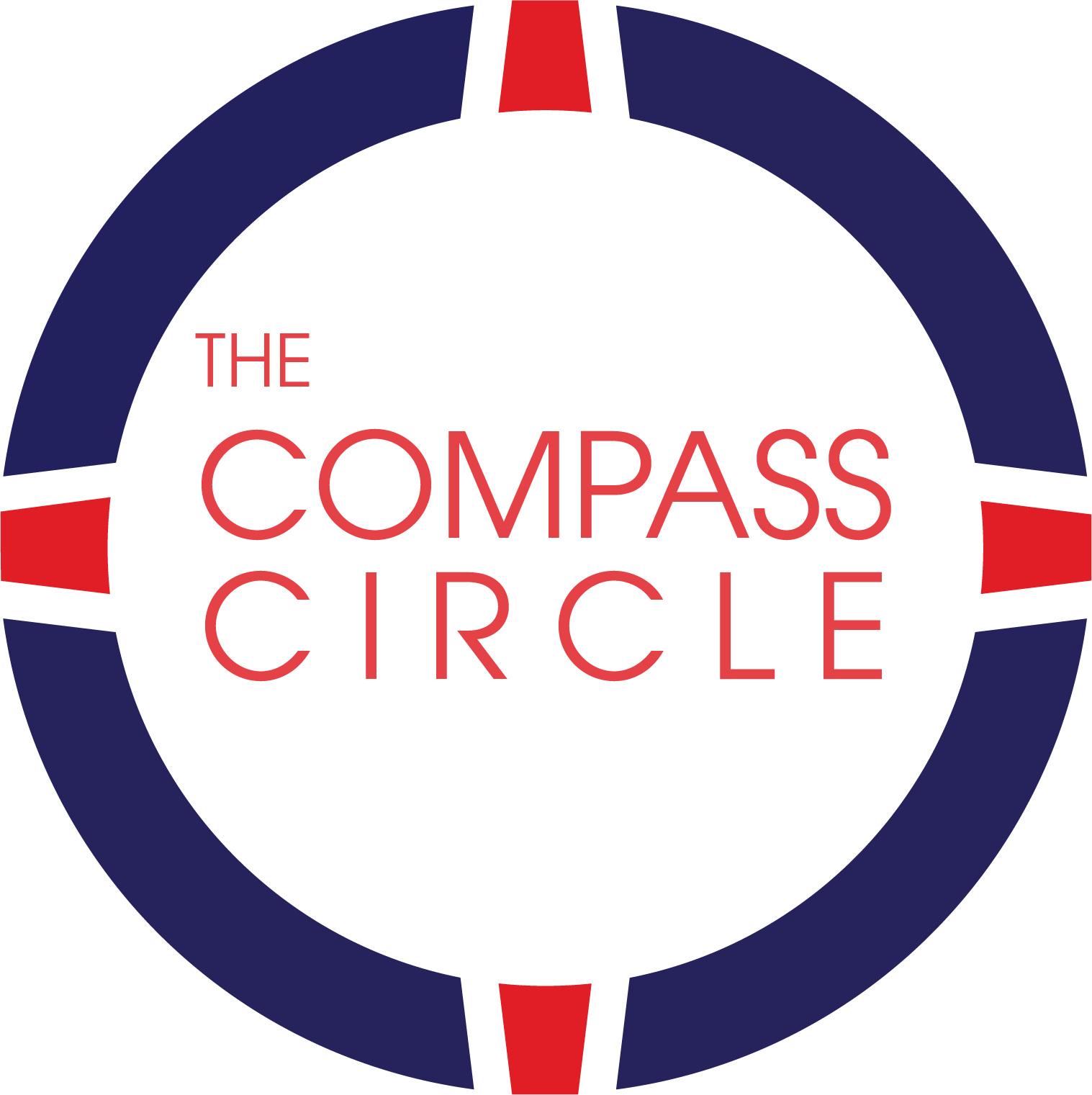 Casey Cooper is the founder of The Compass Circle. She is a trucking company owner with over 16 years in the transportation industry. In 2006, she started a trucking company, and over the course of the next decade, turned one truck into a US$6 million transportation pipeline. She now travels the world teaching women-owned and minority companies how to do the same. She has performed some of the world's largest trans­portation projects, ranging from power plants to extensive projects with some of the world's most renown ports.
The Compass Circle has also helped hundreds of black-owned businesses get certified and registered to do business with the federal government. In 2019, she single-handedly helped 12 Black-owned transportation companies enter FEMA's transportation service provider program—at that time there were only 89 in the world.
Cooper also is a CDL, TWIC card and Pilot-License Holder. She has claimed her spot in a male dominated field and proven she is not just a pretty face.
Casey has been featured in
Her
magazine,
Kelly Wright Black News Channel
,
Good Morning Chattanooga
,
Shoutout Atlanta
,
Voyage ATL
,
The Hampton Roads Show
,
Black Wealth Podcast
,
Truck n'Hustle Podcast
,
Miami-Dade Economic Trust feature
,
Atlanta V-103 Radio
,
Niecy Nash radio show
,
The Dee Dee Parker Show
,
Fly Nubian Queen Show
,
The Angela Stanton Show
and the newest
Real Housewives of New York's
own Bershan Shaw, "Warrior Edition."