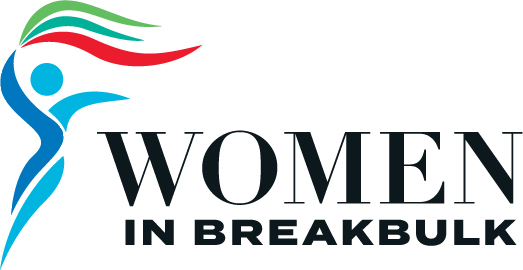 Subject: Women in Breakbulk Breakfast
When: Wednesday, 28 September 2022 from 9:30 – 10:45
Where: Marriott Marquis – River Oaks Ballroom, 3rd Floor
Price: Free (SPACE LIMITED)

Description
In a predominantly male-dominated industry, women are steadily making their mark. To encourage further inclusion, Breakbulk Americas and dship Carriers will host a Women in Breakbulk Breakfast on Wednesday morning. This is a meeting place for women make connections with female colleagues from around the world on the opening morning of Breakbulk Americas, and then have the opportunity to meet up over the days of the event.

If you'd like to participate:
Register for Breakbulk Americas and add the Women in Breakbulk Breakfast item (it's free).

Join the Women in Breakbulk networking group by filling out and submitting the form here.

Email your photo and company logo to Kinsey Chenault.
Sponsored by