---
Aug 19 | 2022
Engaging Workshop Led by Captain Philip Bacon Moves to Breakbulk Americas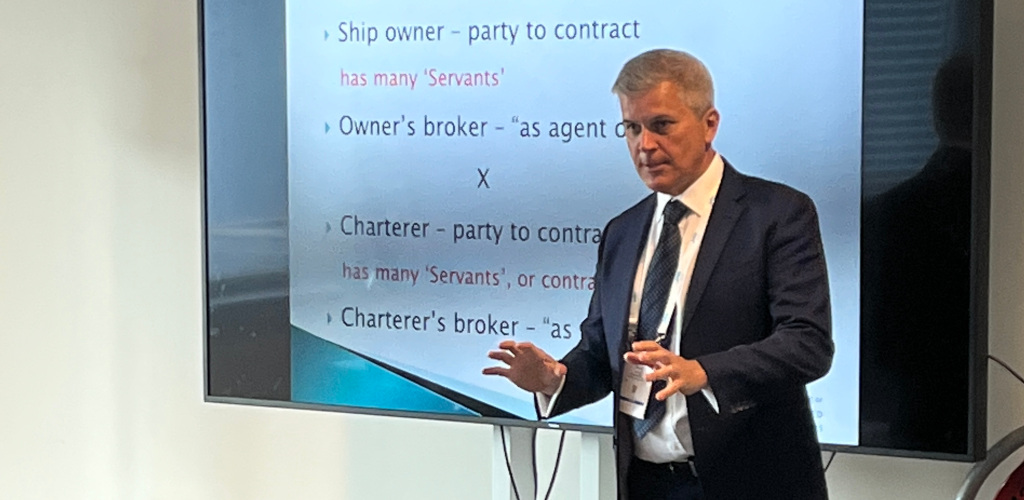 Breakbulk Events & Media is delighted to announce that the Institute of Chartered Shipbrokers will be presenting their engaging and informative chartering workshop at Breakbulk Americas 2022.

Building on the resounding success of a first chartering workshop at Breakbulk Europe in Rotterdam earlier this year, Captain Philip H. Bacon, vice president of operations at shipowning group Siem Shipping Inc. and Fellow of the ICS, will once again be giving chartering professionals and those who work with chartering contracts the lowdown on the practice's key principles and applications.

Among the participants attending the workshop in Rotterdam were brokers, cargo owners, project professionals, port agents and energy executives.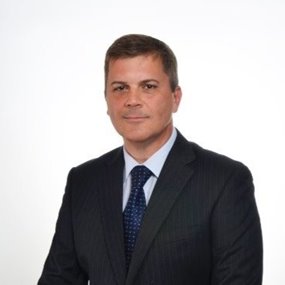 "The cohort that attended at Breakbulk Europe was diverse and very engaged. It made for a very interesting day, where the core subjects were well covered," Bacon told Breakbulk. "We were also able to move with the participants' interests, queries and points of view. We have high expectations for the Americas session!"

The workshop in Houston will cover a range of topics, from major cargoes and trade routes, chartering terminology, shipping and market sector definitions, bills of lading and the advantages and limitations of shipbroker authority.

The session, which will include two networking coffee breaks and lunch, will also explore the profit and loss levers and rationale of breakbulk cargoes, key stakeholders in chartering contracts and demurrage and despatch across different sectors.

"In a time of very rapid change in shipping, everyone is ready to challenge basics and think outside the box – which is exciting. The obvious risks can be mitigated by proper contracting, and all of that is what we will cover in our packed, one-day session."

Breakbulk Americas 2022 will take place on 27-29 September at the George R. Brown Convention Centre in Houston, Texas. The chartering workshop is on 27 September from 9:00am – 4:30pm. For the full workshop programme plus registration details, click here.