---
Sep 08 | 2020
The leading event for the project cargo and breakbulk industry across the Americas, has been cancelled and will return next year to the George R. Brown Convention Center in Houston, September 28 - 30, 2021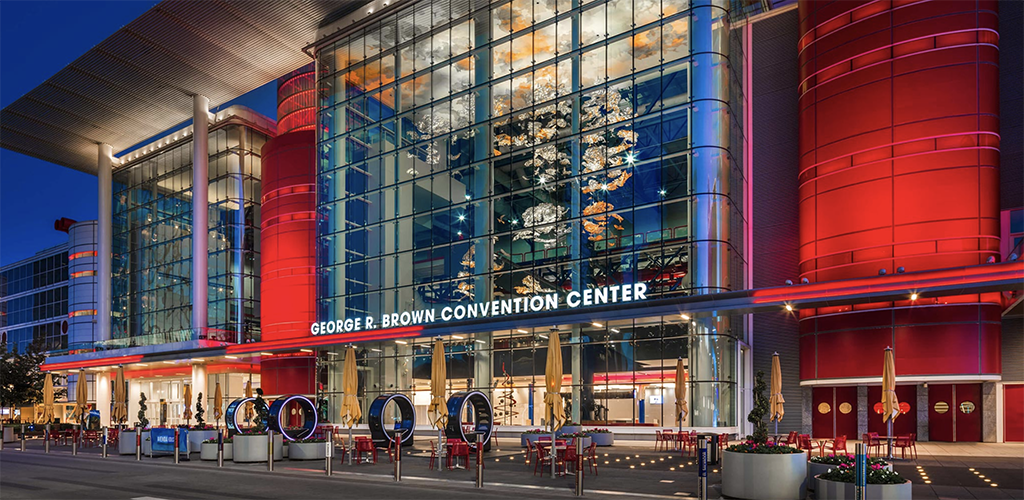 September 8, 2020, HOUSTON—Breakbulk Americas 2020, the leading event for the project cargo and breakbulk industry across the Americas, has been cancelled and will return next year to the George R. Brown Convention Center in Houston, September 28 - 30, 2021.
We have been monitoring the situation in Houston very carefully over the past months and have consulted with the venue, local authorities and industry bodies regarding options for the event this year. When the decision to postpone Breakbulk Americas was made in April, there was optimism that a November date would work. However, city officials are currently not allowing large events in the city, which means that it is impossible to deliver the event for our attendees and customers of Breakbulk Americas this year.
Working with the venue and Houston First, the Breakbulk Americas team has been able to secure an optimal date for the 2021 event. Further, our official housing partner onPeak has confirmed hotel availability for the new dates in September and housing will open shortly. We will continue to work with our customers and other stakeholders to ensure that Breakbulk Americas 2021 will fulfill the expectations of industry participants to connect, learn, network and – most importantly – do business in a safe environment.
But just because the industry cannot meet in person, does not mean we cannot produce the insightful content our visitors have come to expect. During the former 2020 show dates, we will host Breakbulk Americas: The Digital Special, a series of webinars and interactive discussions around the most important industry topics today: COVID-19 business recovery, sustainability and technology. The full agenda featuring some of the top names in the project cargo and breakbulk industry—Bechtel Corporation, Fluor, Intermarine, Agility Project Logistics and GE Renewables — will be announced later this month. This series will be free.
In the meantime, Breakbulk will continue to deliver its recently launched Breakbulk365 program that includes Breakbulk Europe: The Digital Special, as well as the BreakbulkONE Show to ensure the project cargo and breakbulk industry stays connected and updated on critical information during this period of constant change. To receive the weekly BreakbulkONE newsletter, sign up at
http://breakbulk.com/page/one
.